While all occupations cause stress, the stress you can experience in the industrial construction industry is different and can be more draining. When pressure is present, it results in low morale, higher risk of injury, long-term health consequences, and even increased costs in the workplace. With that, it is your best interest to manage stress to alleviate its negative impact. If you aren't sure how to so, don't fret! Here are some tips for effective stress management in the construction industry.

Planning
Effective planning is crucial before starting any construction project. If there is a proper plan, it is easier to deal with any problem that may arise in the future. For instance, make sure to select the appropriate construction techniques and the material you will require at the onset. See to it to also have back-up solutions so that you are ready and stable should any mishap happen.
Communication
Establishing an environment where any member of the organization can communicate freely helps in alleviating stress, reducing risk, and preventing delays. When you foster communication, it encourages a sense of ownership, deeper understanding, and teamwork among all works. It unites everyone on-site, making it smoother to resolve any problems and finish all tasks.
Focus
Focus means having keen attention to detail and dealing with a single job at a time. Make sure to create a list of possible distractions and help minimize them to lessen the risk of injuries and accidents. Keep in mind that construction sites tend to be dangerous, and any negligent act can result in a disaster. If everyone focuses on safety, it reduces stress in the workplace.
Time Management
Poor time management is often the most significant reason for stress for most managers. To prevent this, note all your tasks, issues, and questions. Through this, you can create an efficient schedule and finish all responsibilities on time.
Get Loose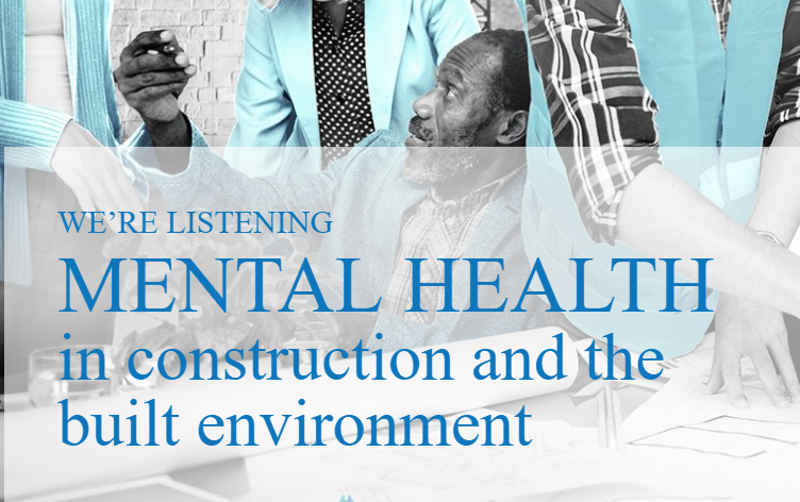 Letting your workers get time to recharge can significantly help boost their morale and productivity. Allot space where they can rest, set attainable goals, and once achieved, let them visit their families or get a good break. Stress will never build up if your workers aren't dragging themselves to finish their tasks.
An industrial construction site has a demanding, dangerous, and highly charged atmosphere. Make sure to remember these stress management tips in the construction industry to keep your team up to any challenging task.
Author:
Marc Preston
Viewed:
3 Views
Check Out All Of New Foundation Counselling's Blogs!
Comments: